Overview
There are a lot of statistics done for Social Media Data out there, especially for the USA users. I set out to write down a collection of these statistics for Austria. Besides this, I was also interested in finding out what can be done with Social Media Data in general.
Firsts things first, to start from the beginning, maybe it would be good to have an overview of what kind of Social Media is out there. A very good and complete overview can be downloaded at Overdrive Interactive. Not all the mentioned Social Media Platforms and Networks in the overview are used in Austria and not all of the data can be collected and used. The most recent overview statistic that I found for Austria is from CREVO Marketing & Media KG. The chart shows the number of unique users for each Social Media Platform in Austria in 2012.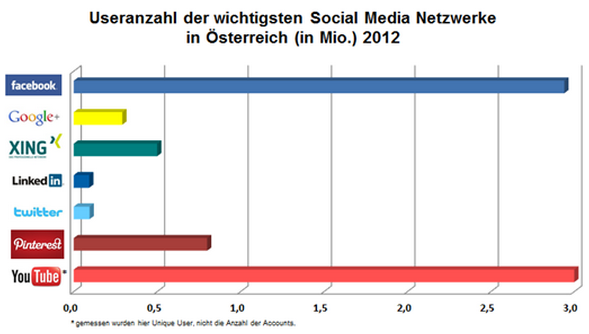 Some current numbers about the most used Social Media Platforms in Austria look like these:
| | | | | |
| --- | --- | --- | --- | --- |
| Social Media Platform | Users | Users for AT | Gender specific Users | Gender specific Users for AT |
| Twitter | "Twitter users are only 18% of internet users and 14% of the overall adult population" [1]645,750,000 Users [2] | 117.431 Users68.109 active Accounts* 44.623 writing Accounts* 18.788 reading Accounts*[3] *date from 13.03.2014 | "Twitter does not collect gender-based information nor return it in the API" [4] | "Natural language processing (bag of words); some words are statistically more likely to appear in a female tweet, but obviously there are no guarantees." [4] |
| Instagram | ~ 150 Users million | ? | ? | ? |
| Facebook | 1,310,000,000 Users [2] | 3.240.000 Users [3] | "Facebook skews slightly toward women. But it is more gender neutral than Pinterest and Google+." [5] | 1.580.000 Women 1.660.000 Men 2.800.000 between 14 and 49 [3] |
| LinkedIn | 200 million Users [6] | 245.000 members from Austria | "Men (24%) are more likely to use LinkedIn than women (19%)" [7]In 2011 – 76% of Users were men 24% women [8] | |
| XING | | 6,1 million Users  in German speaking space [6] | 2011 – 70% of Users were men, 30% women [8] | |
| Pinterest | 21 Mil. Unique Users | ~ 0.8 million Users | "Women are four times more likely to be Pinterest users than men." [9] | |
What is definitely missing is some statistics about Instagram in Austria.  Unfortunately I could not find anything accurate enough to post.
---
Social Media Data generated Topics
First of all, we can make a lot of User Statistics
Gender specific user statistics for different Social Media Platforms can be seen on a chart from The Statistics Portal done in 2013 for the US population.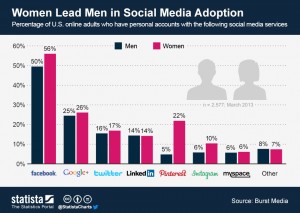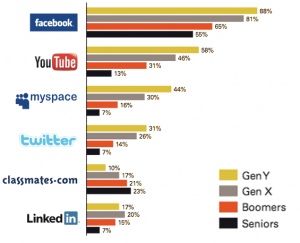 Time spend on Social Media Platforms from Desktop of Mobile devices is presented in a Statista chart for US users in 2013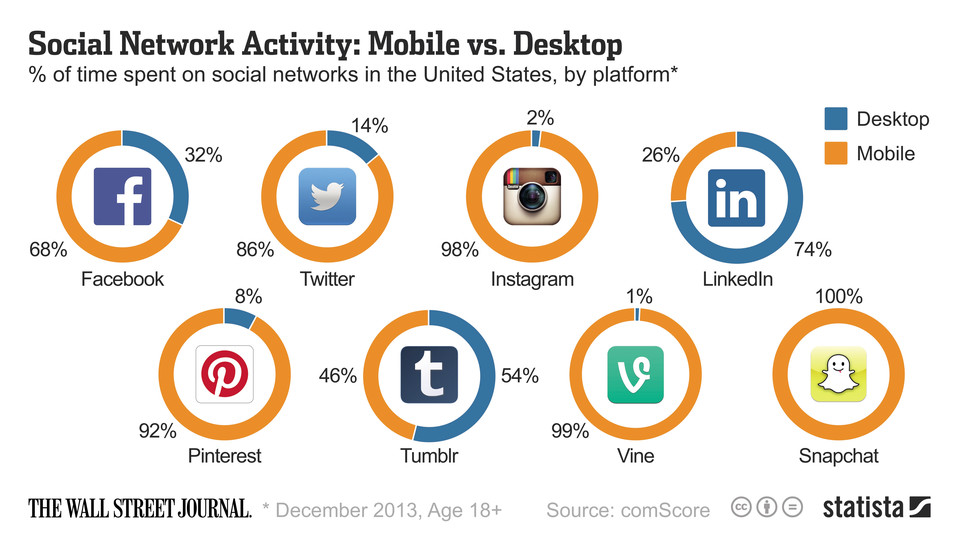 Election statistics can be done from Twitter data.
This is shown in a 2014 European Parliament election statistic done by twitminster.co.uk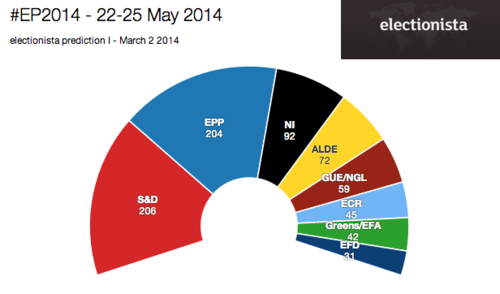 Event prediction
Internet censorship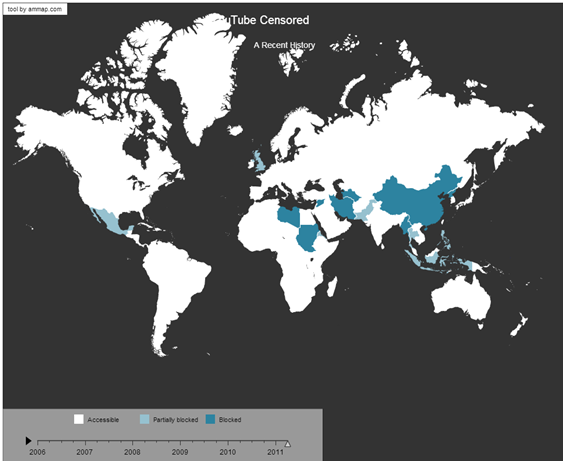 ---
Platform Specific Topics
From Facebook date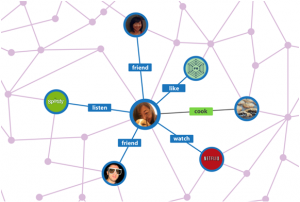 On Twitter data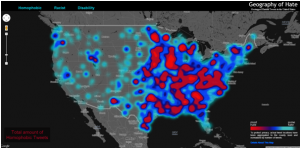 Create a map of Tweets by Self-Identified Bankers and Artists in New York City from floatingsheep.org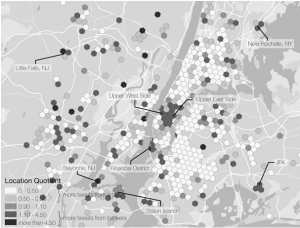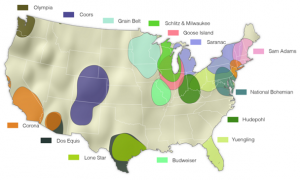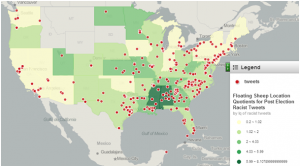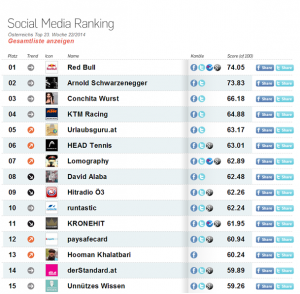 Or one could use Twitter to build an own story on Storify.com
From data posted on Flickr, Twitter and Instagram
We can answer questions like:
How many users of these platforms post pictures?
How many users of these platforms post geotagged posts and where are they?
These answers we can find on an example project from arcgis.com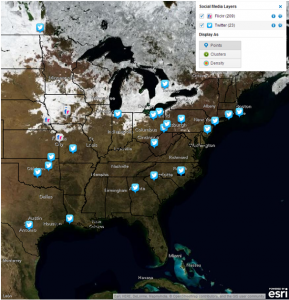 Whit these being said, I will finish my examples. Feel free to leave me a comment if you know of any other such projects or any ideas you can think of for which you can use Social Media Data for.
---